Everything you need to know about veterinary medicine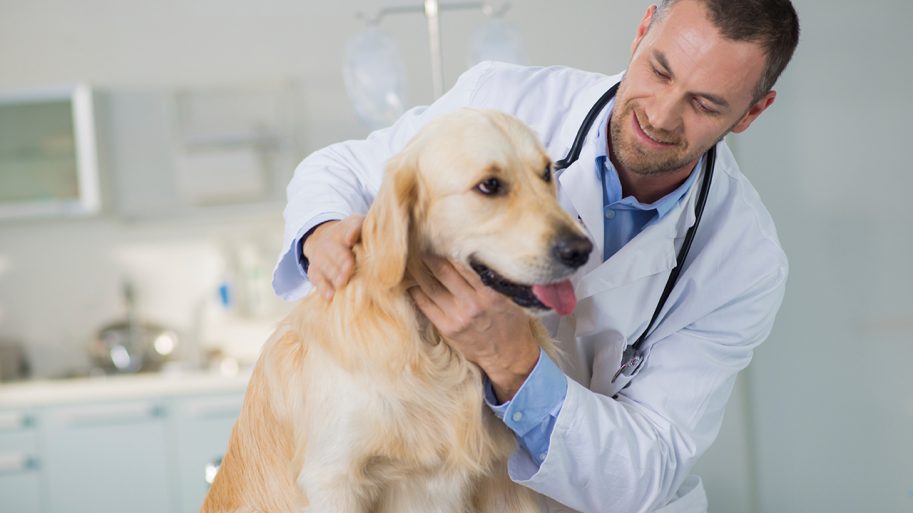 Veterinary medicine is the animal-focused version of a medical degree. It is a branch of medicine that ideally deals with the prevention, control, diagnosis, and treatment of disorders, diseases, illnesses, and injuries in animals. That's not all. Besides offering healthcare facilities to animals, it also deals with animal husbandry, rearing, breeding, nutrient research, and animal-based product development. A career in veterinary is one of the most sought-after career options for animal lovers.
The Doctor of Veterinary Medicine, commonly known as the DVM program, is the best in preparing individuals to be competent and caring veterinarians. A very integral part of the DVM program is the basic science of veterinary. The Seven-semester coursework carefully integrates the foundational knowledge of veterinary medicine, which can be later applied during clinical rotations. Keep reading this article to know everything about veterinary medicine.
Doctor of Veterinary Medicine(DVM): An overview
A veterinary medicine program is popularly known as the DVM(Doctor of Veterinary Medicine). It is usually a four-year professional degree program comprising a rigorous seven-semester basic science program that precedes valuable clinical or clinical rotations in veterinary.
Best place to study veterinary medicine
One of the best and most accessible destinations to study veterinary medicine is the Caribbean vet schools. There are about 50 vet schools located on the surreal Caribbean islands. Most vet schools of the Caribbean have gained accreditations from national accreditations bodies. The factors that make Caribbean vet school worth the investment are:
Vet schools in the Caribbean take necessary measures for the safety of the animals as the highest priority;
Most Caribbean vet schools maintain an on-campus teaching hospital;
Has an average of 80% NAVLE pass rate;
A diverse number of animal patients are available for students to study;
Offers excellent clinical rotations in the best animal hospital;
Cost of studying veterinary medicine
Studying veterinary medicine can cost you around $174,875 in tuition. The tuition cost depends significantly upon the choice of medical school. Per semester tuition fees of the top-notch vet school in the Caribbean are approximately $13,995. Apart from tuition fees, other refundable and non-refundable deposits add up to the total vet school expense. Fees structure are readily available on the website.
Career after pursuing veterinary medicine
Veterinary medicine is one of the most widely accepted and recognized qualifications for becoming a practicing veterinarian. The degree qualifies students to earn a license and establish a career as a veterinarian.
Earning a veterinary medicine degree widens your horizons for a host of career opportunities. As you progress with your veterinary medicine, you can focus on a career that interests you the most. Approximately 80% of veterinary medicine graduates opt for private practice in small or large animals. However, students also take other career paths, including consulting, education, public health, research, diagnostics, and regulatory medicines.
Wrapping Up
Veterinary medicine is one of the most important sectors as they care for the health of animals and work towards protecting public health. They offer their expert care for the health of animals and pets. Veterinarians diagnose, treat, and research medicines and diseases of livestock, pets, and other animals. If you have a soft corner for animals, earning a DVM degree from an accreditated vet school will help you build a fulfilling career. Though admission to veterinary programs is competitive, starting earning may clinch the odds in your favor. So, log on to our website and learn about the DVM program!