Why Do I Need a Boating License?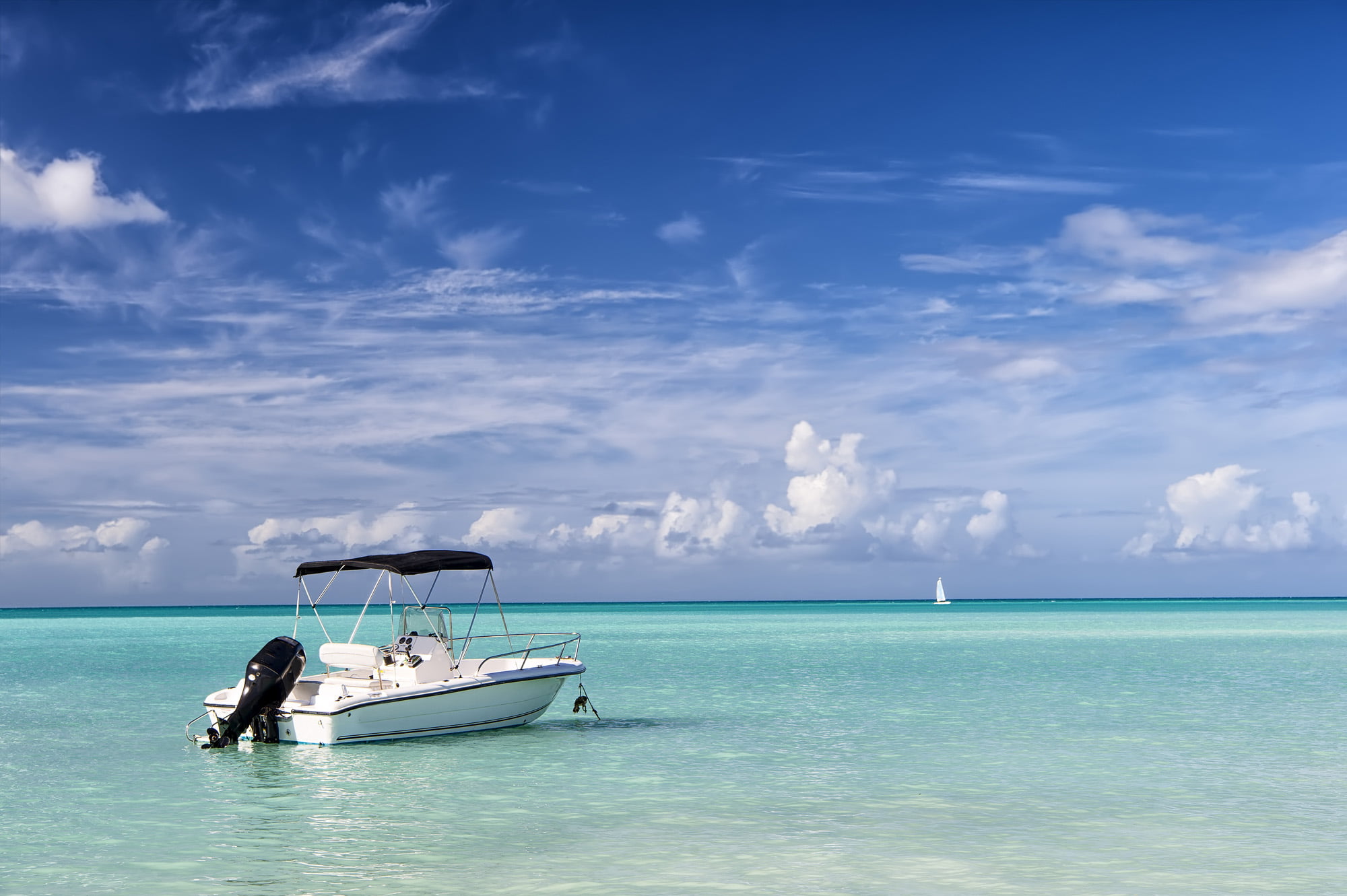 For any job we do, such as boating, driver, doctor, etc. a license (in most cases or a certificate that shows that you are skilled) will ensure everyone that a person is a qualified person. Having a license will ensure others that you are good at what you are doing.
The first and most important purpose of your boating license is to notify law enforcement personnel that you have obtained your boating license in the state you reside and are legally allowed to operate a boat. If any coast guard stops you, the first thing he/she will ask for is your boating license.
But, having a boating license is nothing do with public service (like a doctor doing his service or so), although there is a chance. Generally, a boating license canada will make you a skilled person at that job as a boat owner, and it will benefit you in many ways as well.
With that being said, let's see why do you need a boating license and some of the surprising and favorable benefits of having a boating license.
1. A boating license can be used in all the states
I would say this is the main advantage of having a boating license, where ever you go in the country, you can take a boat or PWC, and you can show your license if anyone stops you. But in order to accept your boating license in other states, you need to do one thing.
And that is, you need to complete a boating safety course that is approved by the National Association of State Boating Law Administrators (NASBLA). NASBLA represents the recreational boating authorities of all 50 states and the U.S. territories.
And one of the organization's jobs is maintaining national boating education standards to make sure you're learning the most vital information to stay safe. By taking a boating safety course approved by NASBLA, you can drive the boat in all the states.
By taking a boating safety course from Boat-ed or Ilearntoboat, etc., which are approved by NASBLA. Your boater education card is welcome in every state that requires mandatory boater education. Remember when you're operating a boat, make sure you carry your card with you.
2. You may get boat insurance offers
If you have a boating license and a boat, then you may get insurance offers. As a bonus, many insurance companies will give you a discount on your boat insurance rates if you prove that you have completed a boating safety course through somewhere that's accredited.
According to Bankrate.com, having a boating license can save you five percent or more on your insurance policy each year. So even if your state doesn't require you to have a boating license, it's still a smart idea – for both your well-being and your wallet
3. A boating license serves as an identity
Generally, a driver's license is a universally accepted form of personal identification because it displays your name, address, all contact information, and a picture that officials can compare to the person who is presenting it as identification.
In the same way, a boating license will display your contact details, and it can sometimes be used as an identity to prove that you are you. If you have a wreck, you are badly injured in a boating accident and cannot communicate with others.
The first responders will search your wallet for your boating license to identify who you are. A name and address will help them locate and contact family members to inform of your injuries. Hospital staff can use the information on your boating license to begin the admission process.
Not only during boating accidents or any other incidents. It serves as an identity that you can show to others if you forget your driver's license (only in a few situations) since the boating license has your name, address, etc., which tells about your identity.
4. You can save money (by not paying fines)
However, this rule may not be applicable to the ones who are living in a state where there are no requirements for a boating license (boater education card in some states). If you live in a state where it requires taking a boating safety course or license, you need to obey the rule.
5. You will get to know about the boat and safety equipment
By taking a boating safety course (after that, you will get a boating license), you will get to know about the boat, the terminology used in the boats, how to use the safety equipment in the boat, what to do in different situations, how to communicate to others during an emergency, etc.
Even though if you have less experience in boating, you can overcome that by taking a boating safety course, such as an In-Person Classes. Where one person will guide you on how to operate the boat, and he will explain to you how to use the safety equipment.
Knowing all those things about the boat will help you a lot, and it helps in tackling challenging situations or preventing accidents, or even avoiding mistakes during any difficult times. In simple words, it prepares you to deal with any difficult situations smoothly and easily.