Is It Good If I Do A Master's In Digital Marketing?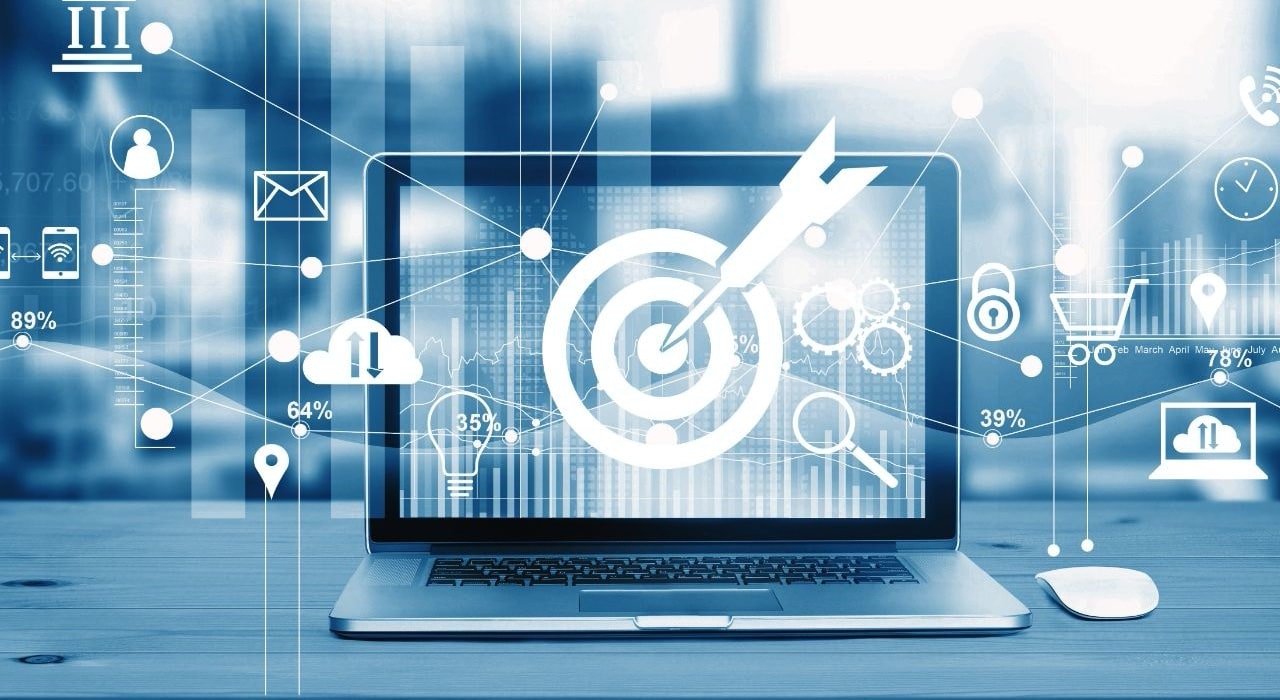 A master's in digital marketing is an increasingly popular career path for individuals wanting to work their way up in the ever-evolving industry. The breadth of digital marketing is expanding, and so are job opportunities in the field, so it is good to do a master's to improve skills and gain a qualification that will help you sustain in the job market. The digital marketers of the present-day business landscape are required to be fully prepared for the changes in this dynamic industry. A master's in digital marketingserves as a great pathway to master your expertise in marketing while training you in newer developments of the digital marketing landscape.
The master's programme in digital marketing offers a multitude of benefits ranging from helping you come out of your comfort zone to guide you to start or manage a business. Inshort, this course opens up a world of possibilities and allows you to build a successful career.It will help you expand the scope of your ambition and equip you with the skills and competency to turn them into reality.
Master's in Digital Marketing: Programme Outline
The MSc in digital marketing allows students to develop an in-depth understanding of basic and advanced digital marketing concepts. It will also enable the students to expand their current knowledge and explore the different digital marketing trends. Berlin offer's the best master's degree programme in digital marketing. They offer 18 months master's programme in digital marketing that covers all the essential modules. Here's what an MSc in digital marketing curriculum includes:
Strategic Marketing Management
Project Management and Leadership
Global Marketing Management
Digital Marketing Communications
Consumer Behaviour
Cross-Cultural Management
Besides these modules, the course also includes a research project that allows students to demonstrate their skills working in the industry.
Career progression of a graduate with a master's in digital marketing
Career growth is one of the most specific aspects of doing a master's in digital marketing. The 2019 Labour Force Survey by the Department of Education found that approximately 88% of post-graduate students are employed. Some of the best digital marketing jobs are:
Digital Marketing Executive
Social Media Manager
Web Developer
PPC manager
Social Media Manager
Brand Manager
Digital marketing job marketing can be competitive. Thus a master's in digital marketing can offer you an edge over the competitors and help you stand out.
As Forbes rightly puts it, digital marketing combines science and arts equally. Thus through a master's course, you will be able to develop the skills and competencies required to flourish in the digital marketing landscape. Digital marketing is a broad term, and each component requires a skillset to be truly effective in a specialised role. Thus, narrowing it down to SEO(Search Engine Optimisation), email marketing, or data analytics can be exciting and rewarding. But to sustain in the cut-throat competition, not having a broader contextual knowledge can prove challenging in the job.
A master's degree programme in digital marketing can offer you broader knowledge and an up-to-date skillset in line with the latest industry trends. Through this course, an individual can become a well-rounded digital marketing professional who efficiently understands the marketing objectives and works in collaboration with other teams and agencies of the organisation. So, hone the most in-demand skills with a well-designed master's in digital marketing from a leading institution in Berlin. Apply Now!