Creating a sales video that grabs your customers' attention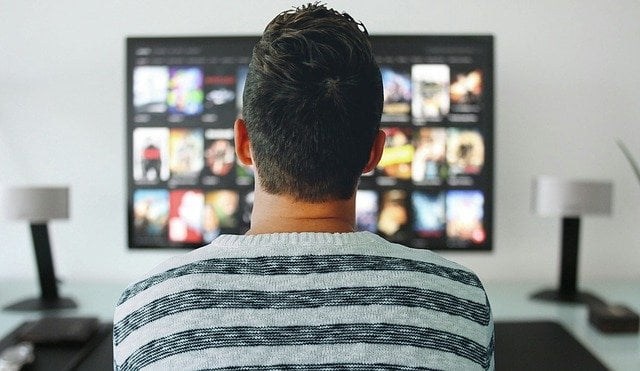 Video has become a powerful marketing tool, with businesses spending more on video than ever before. Interestingly, 90% of the information that we remember is visual, which makes video a powerful medium.
It is critical to have the correct beginnings by choosing the best sales video maker for your business/entrepreneurial needs. Along with the selection of the right tool, this blog will walk you through some of the points that you might want to take into account to create a video that grabs your target audience's attention:
Choosing the correct video making tool
If you're starting with video making and don't have much money to spend on software, consider choosing a free platform or a free trial period. A good rule of thumb: If you can't afford to pay for the product, it's probably not worth the cost.
Storytelling through videos
It is critical that you must not create videos just like making a simple advertisement. People often stick to the facts and don't think about where the customer's eyes should go or what they should be feeling. The result is an uncomfortable video that doesn't do much for anyone.
The solution? Use storytelling. This isn't just about making your video entertaining; it's about creating a narrative that keeps viewers engaged from beginning to end and leads them through your sales pitch with ease.
Relatable people
You can make your sales video more relatable by using real people or actors. If you choose real people, make sure they're also relatable. You can also contact social media influencers to be part of the campaign as a business. However, this is subject to your budget.
Adding humour to the content
Humour is a great way to get your message across. It can be used to break the ice, illustrate a point, or make your audience smile. It is a fact that humorous videos get more views than general ones.
For example, if you say "I'm going to teach you how to make money online," in a very serious tone of voice and then pause for dramatic effect before saying, "with my new training course," it will probably get everyone's attention because it's unexpected.
You could also use humour as part of your sales video content; for example, by showing funny videos about other products or services in the same niche as yours (when appropriate).
Music and sound effects
Music is a powerful tool to grab your customers' attention. It can be used to emphasise your message, convey feelings or emotions and set the mood of your video. Some sales video makers might have embedded video and sound functionality that can make your life even simpler.
The right music will make your videos more engaging for viewers and encourage them to stay on the page longer, which means more time to interact with what you're saying or doing in the video.
Following the trends
Following trends is an excellent way to get noticed. But don't just follow them blindly. Don't copy other people's videos and try to mimic them in every detail. Rather than that, it is critical to take a unique approach.
Conclusion
If you are still not using video marketing as part of your promotional campaigns, it is best to do so. There are user-friendly tools and the latest technologies that have simplified the process of video development.
In addition to this, there is always the option of outsourcing the tasks if the budget allows. However, the critical aspect is to make the most of the current trends and benefit from the sales video marketing.