Blue World City Online Verification Process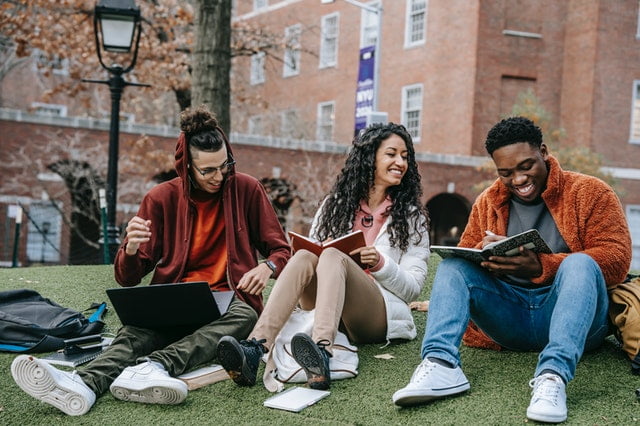 Blue World City is a high-ranking and elite real estate project in Islamabad. It comes under the domain of Blue Group of Companies alongside Shan Jian Municipal Engineering Company. The developers of this project are moving towards advancement, and their verification is now available online. The investors may register and check the status of their applications as well. It is currently one of the most affordable housing ventures in the city and enjoys huge popularity among investors. The individuals aiming to invest in a highly profitable return business have a good opportunity to invest in this venture.
Blue World City is now offering some of its online services such as blue world city authentication, Certificate of registration, online Verification, the status of an application, and Online Instalment. Furthermore, this housing society is divisible into various Blocks such as Blue Hills Country Farms, Blue World Economic Zone, Orbital Apartments, Awami Villas, Overseas, General block, and low-cost Awami Residential Complex.
Location
The location of Blue World City Islamabad is just a few km away from the main Chakri Road near Chakri Interchange adjacent to M-2 Islamabad-Lahore Motorway. Apart from that, it ranks among those housing projects just ten minutes away from Islamabad and Rawalpindi alongside the new International Islamabad Airport.
It is an extremely valued community by real estate specialists and dealers with wonderful surroundings. It also provides a state-of-the-art lifestyle to its residents that are entirely distinct from the city's hustle and bustle of any life.
Online Verification of Blue World City
The verification of Blue World City is available, and the interested individual needs to go through an online process. The official verification link of Blue World City is http://blueworldcity.info/online-verification/. In order to register, the individuals have to click on the link mentioned first. Soon after that, some options such as Enter Form Number or Security number would appear on the screen. Apart from that, it is easy to search for the previous records of this housing society,
Status of Certificate Ballot
At the second step, Blue world city also offers the Certificate Ballot Status, and the investors may check their status through the official website. It is an easy process, and for that, you need to click on the link. Then they are required to put their correct information. Soon after that, they would receive their Certificate Ballot Status.
Online Verification Registration Certificate
The third step is getting the Certificate of online verification registration through the official website of Blue World City. It is mandatory for the investors to add their from number and security numbers so that they can obtain a Certificate of online verifications. This procedure is similar to the first step of registration. The online procedure is further building the trust of investors, as they feel secure about their investment in Blue World City. Moreover, such innovation is going to attract a huge number of investors within a few hours.
Significance of Online Verification
Online registration facilities
The online facilities of blue world city benefit its potential real estate investors, especially those residing abroad. It would be very easy for overseas investors to verify their file at any place, which acts as a great advantage, as they would not need to travel to Islamabad. Such measures save the time of clients, and registration takes place at a swift pace. Instead of having a one-on-one meetup, the investors can directly get in touch through the official website. For the convenience of their employees along with investors, blue world city has the following facilities:
Online Instalment
Blue world city confirmation
Online Verification Certificate of Registration
Status of Application
Conclusion
It can be concluded that the Blue World City assured to develop the elite housing project in Islamabad that aims to cater to the commercial and residential desires of the residents in Islamabad and Rawalpindi. Hence, it provides all the essential facilities that are pre-requisites of developing a modern housing society. Moreover, with the availability of the online service, the investors would easily invest as per their requirements. To get more information about the Blue World City, the investors can get in touch with Estate Land Marketing. Our team consists of experienced consultants who look forward to personally giving guidance about payments, registration, and booking of the plots to potential investors.
Author Bio
Waqas Hussain is a SEO specialist & Content Lead at Estate Land Marketing (Waterfront District Block). With lots of experience in SEO, keyword research and WordPress management.
With 3+ years of experience in managing blogs and scaling them from 0 to 100,000+ page views a month, it's safe to say that I know a things about growing content-driven websites.